There aren't a lot of waterfalls in Kansas, so I had never actually seen one before in my life. We made it one of the first things on our list to see!
Horsetail Falls
Multnomah Falls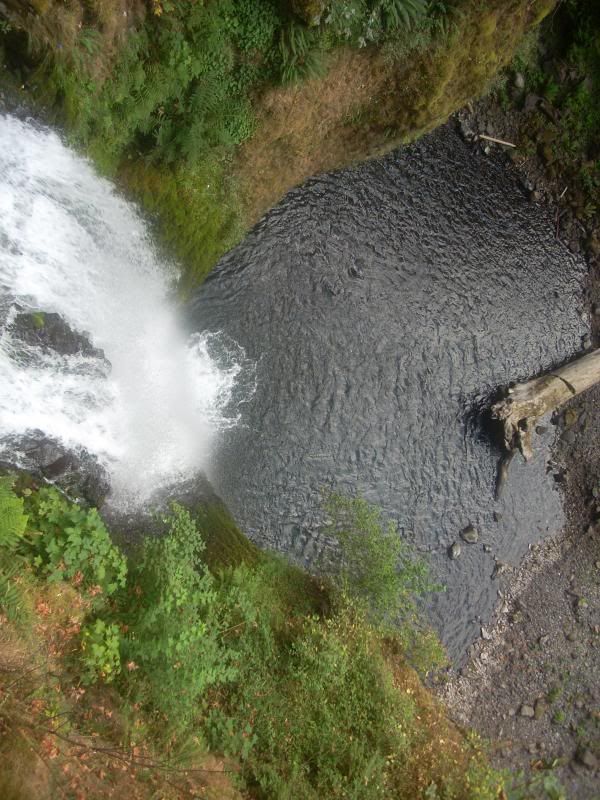 View from the bridge on Multnomah Falls
There were also some really good looking hiking trails around in this area. I will definitely come back to explore them!