Similar to the last post... wow a mountain! Hadn't seen that before either.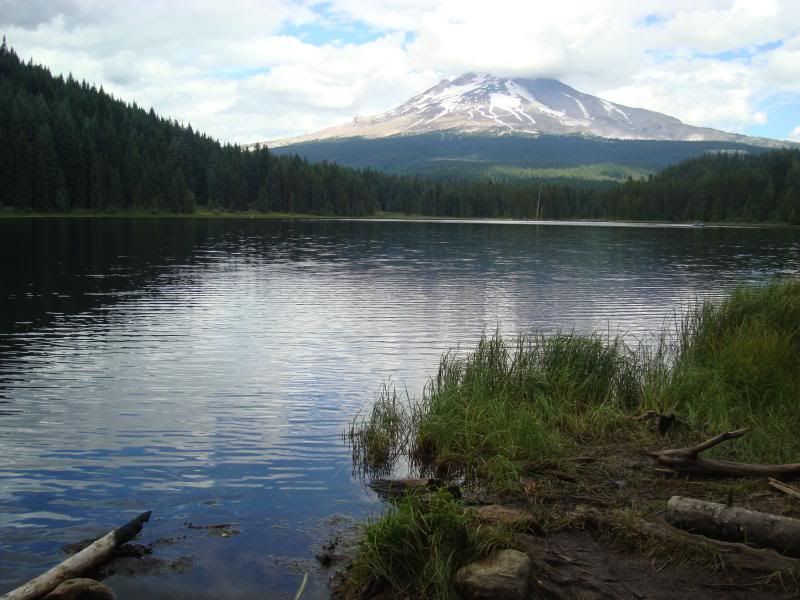 Mt. Hood
Another shot of it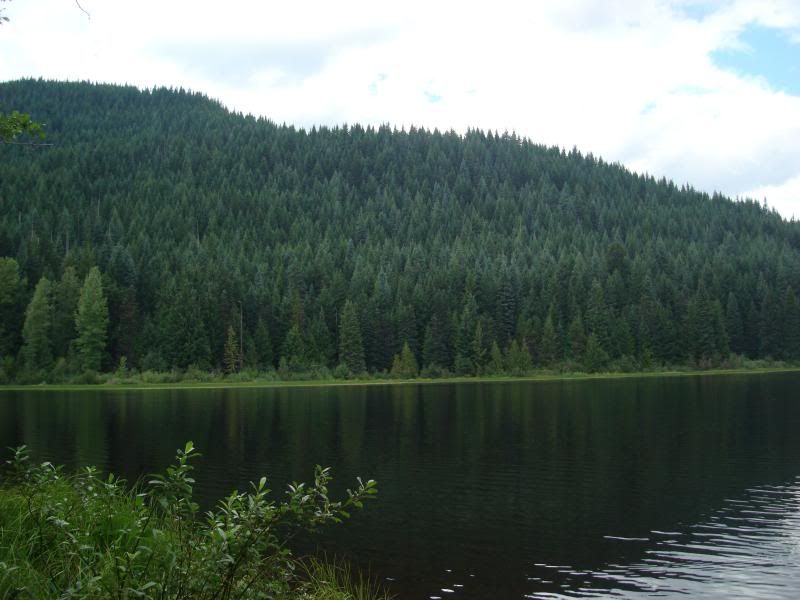 Really tall hills full of trees
We hiked around these woods and had a picnic
These ducks were very cool with us
So many different kinds of cute mushrooms in the woods!!!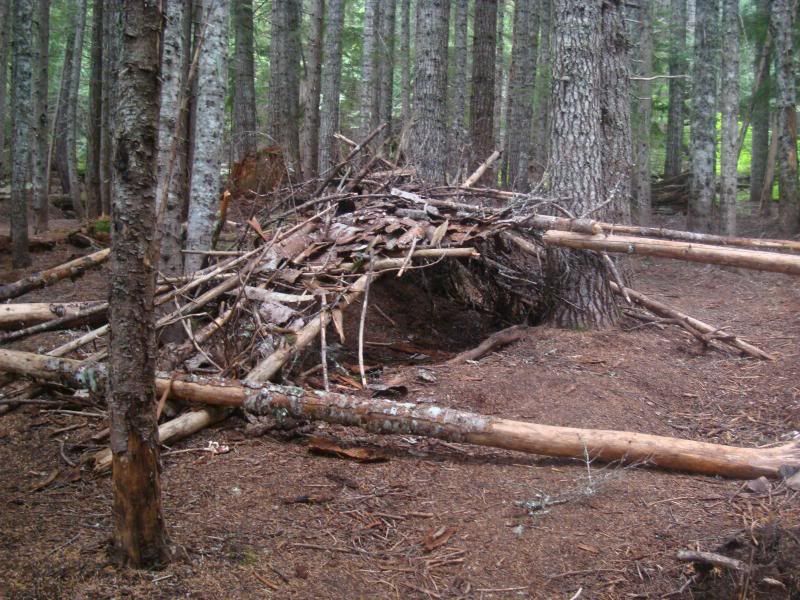 Some sort of hobo den, who knows
Timberline Lodge, where the outside shots of The Shining were filmed at!!!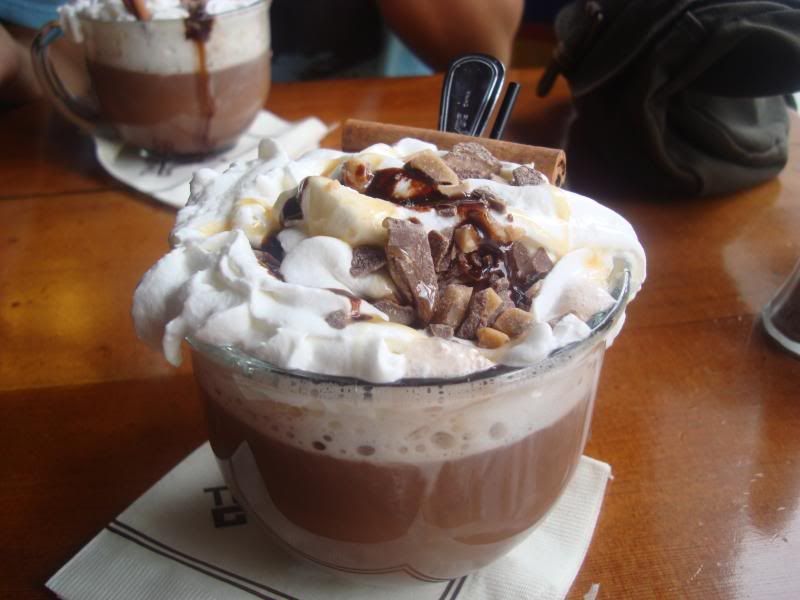 Snow cap hot chocolate, omg toffee